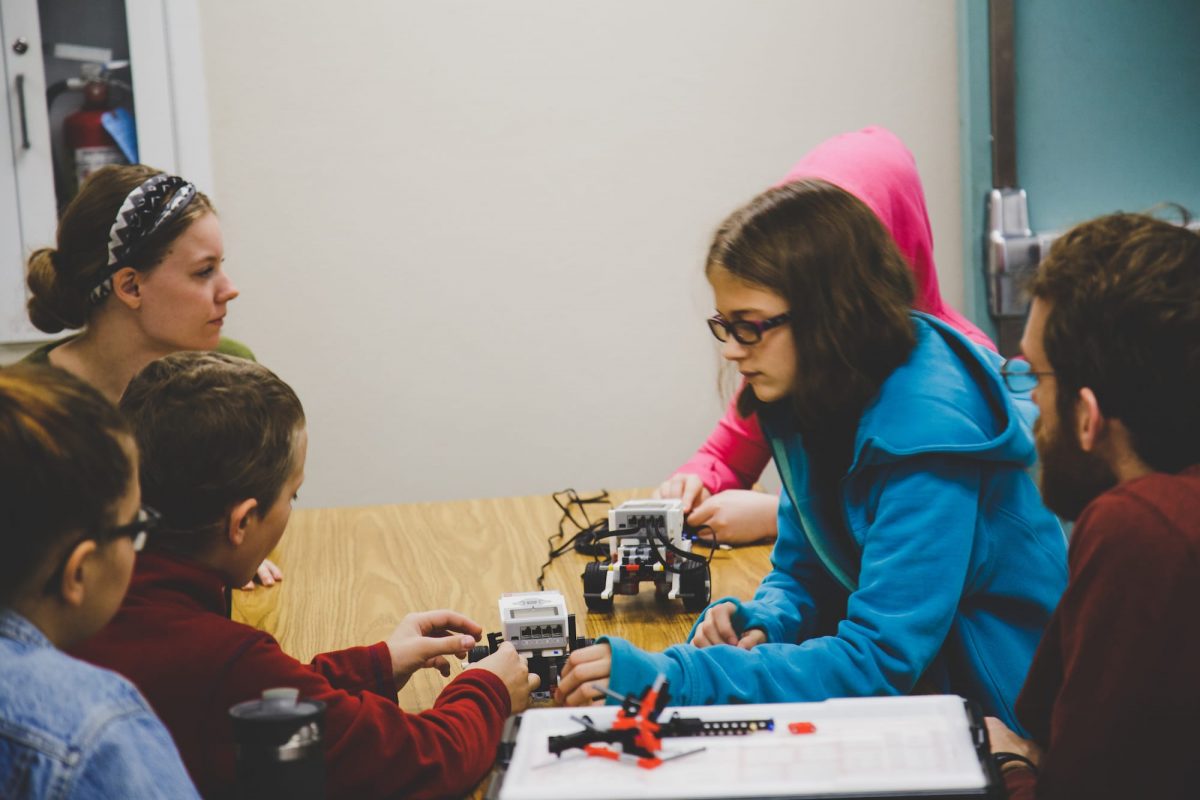 Mentors and Coaches are key to making these opportunities available to the students of Minneapolis.
Who are createMPLS Mentors and Coaches?
A Mentor/Coach:
Can be any person willing to share their time and passions

Brings either technical or non-technical abilities to the team

Facilitates opportunities for the students to learn directly through experiences

Can serve at a one-day project, week-long camps, before or after school programs, or an ongoing semester-long project
If you're interested in volunteering with createMPLS, please contact roger@creatempls.org for more information.
As we work with students, all volunteers are subject to a background check.
Volunteer Form