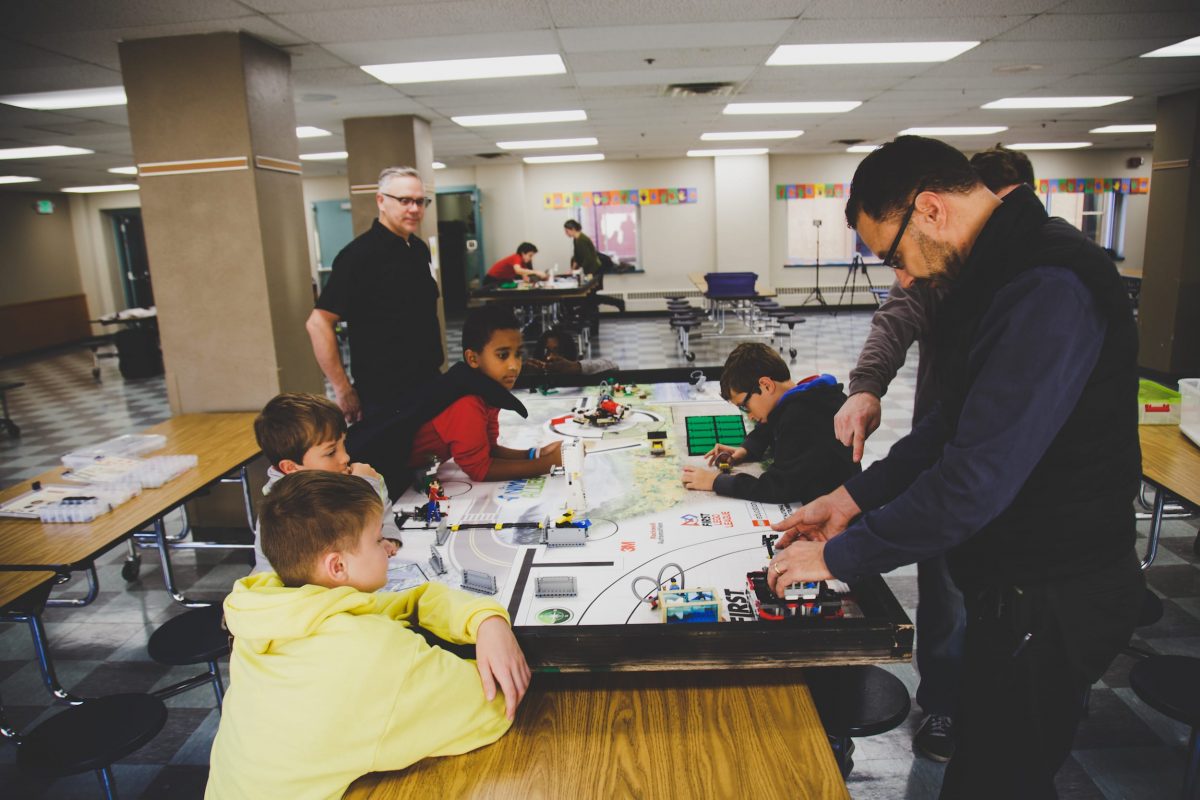 The mission of createMPLS is to develop today's student into tomorrow's creators and influencers.
The future of Minneapolis depends on the trajectory of its residents. Left unaddressed, occupational and economic disparities will continue to expand.
createMPLS seeks to remove the opportunity and skill gaps by providing students free access to technology and creativity.
Our hope is that through access to hands on technological & creative opportunities, we will see tomorrow's influencers thriving today.
If you would like to learn more, discuss partnering with createMPLS, or would like us to start a club for your community, contact us at: roger@creatempls.org